In a world taken over by technology, we are bringing back the art of paper goods in a fun & personalized way!
We specialize in creating planners, journals, business supplies & other stationary goods.
Welcome to the Ali Rey Shop
---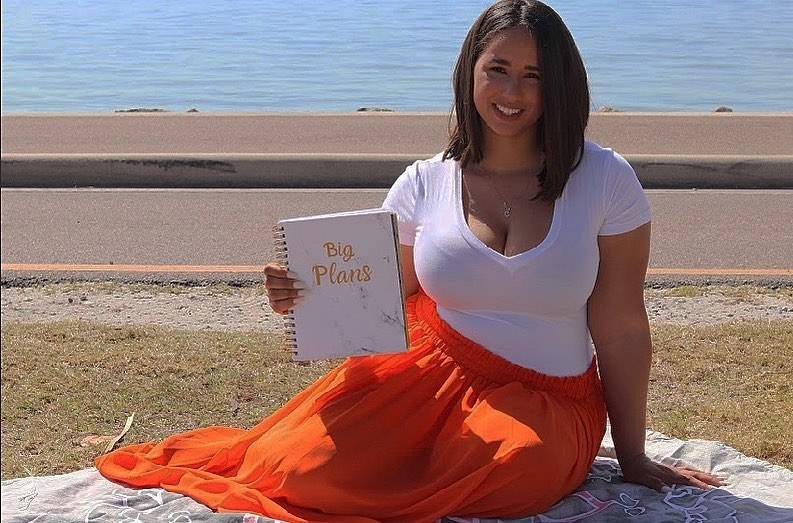 We'd love to hear from you.
Have questions, requests or concerns? 
Please let us know below or email alireyshop@gmail.com